ABOUT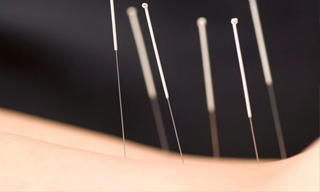 ---
From the age of six, I have had a strong interest in Martial Arts and at ten years old, i began lessons in Yoga. Throughout the years, I have practised fourteen Martial Arts and many styles of Yoga. I successfully taught Wu Shu Kwan (Chinese Kickboxing) for nine years. I also trained as a nurse for three years.
I am a member of the British Acupuncture Council and have been working with a wide range of Alternative & Complementary therapies for over twenty years. My approach to treating my clients is based around 5 Element and Stems and Branches Acupuncture but also incorporates elements from other therapies such as Medical Massage and Cupping Therapy.
I have over 5 years BSc, (Hons), full time professional training and experience at I.C.O.M. One of the finest Acupuncture University courses in the UK. I've also travelled to over thirty five countries and have had 3 months full time practical and theoretical experience in a large famous Beijing hospital. My nursing training began when I was brought up in a large family-owned nursing home from the age of eight. Many years later, I studied a three year full-time University Diploma in Western Health care studies.